Plastics Tooling Design and Fabrication、Molding Injection
We provide common design check service at the time of Request-for-Quote (RFQ). We offer engineering advice for material selection and product design in the areas of fitness-for-purpose, tooling feasibility and producibility. This helps to minimize anticipated road blocks in the manufacturing process.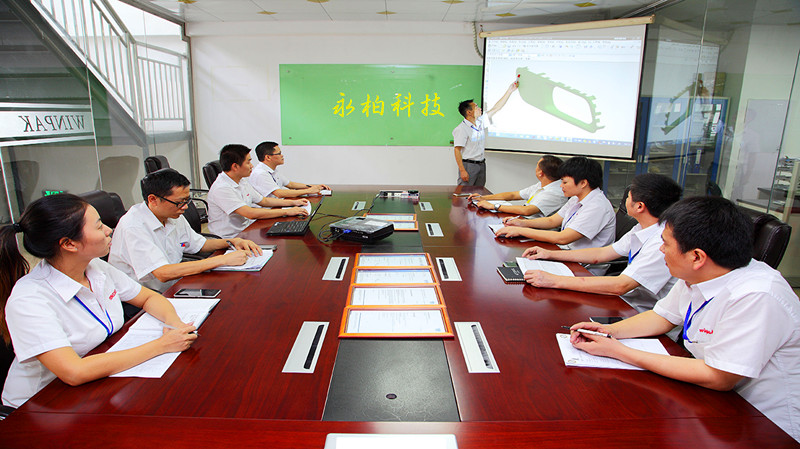 Advanced fulleletrolynamic Injection workshop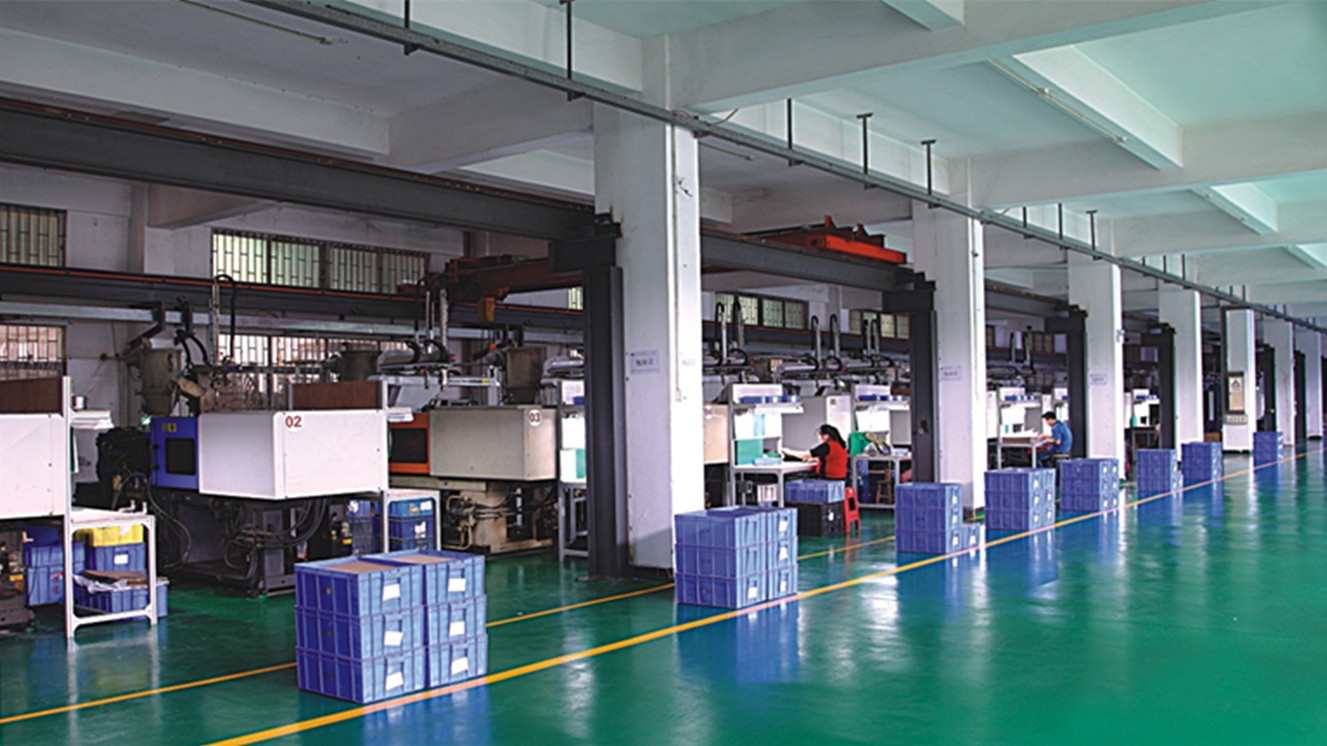 Injection Molding Workshop
Advanced Production equipment is the good product quality.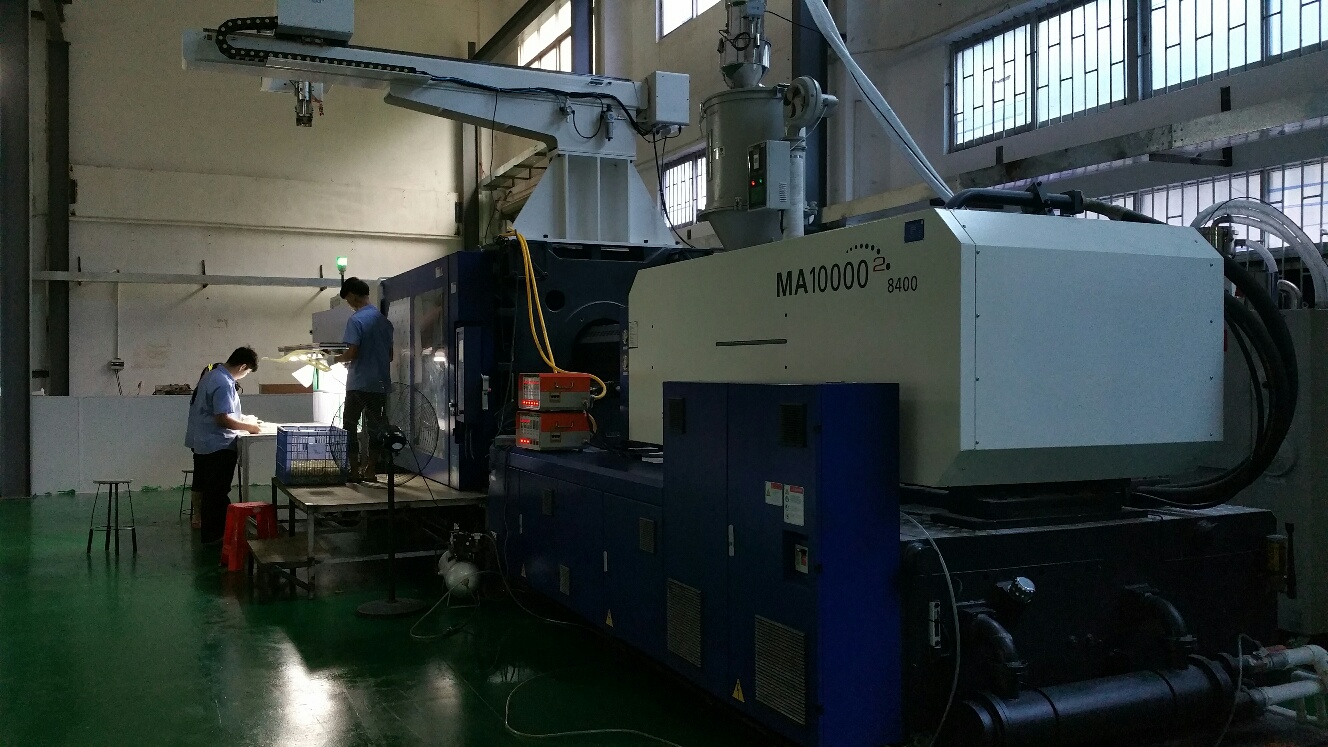 1000 Injection Molding Machine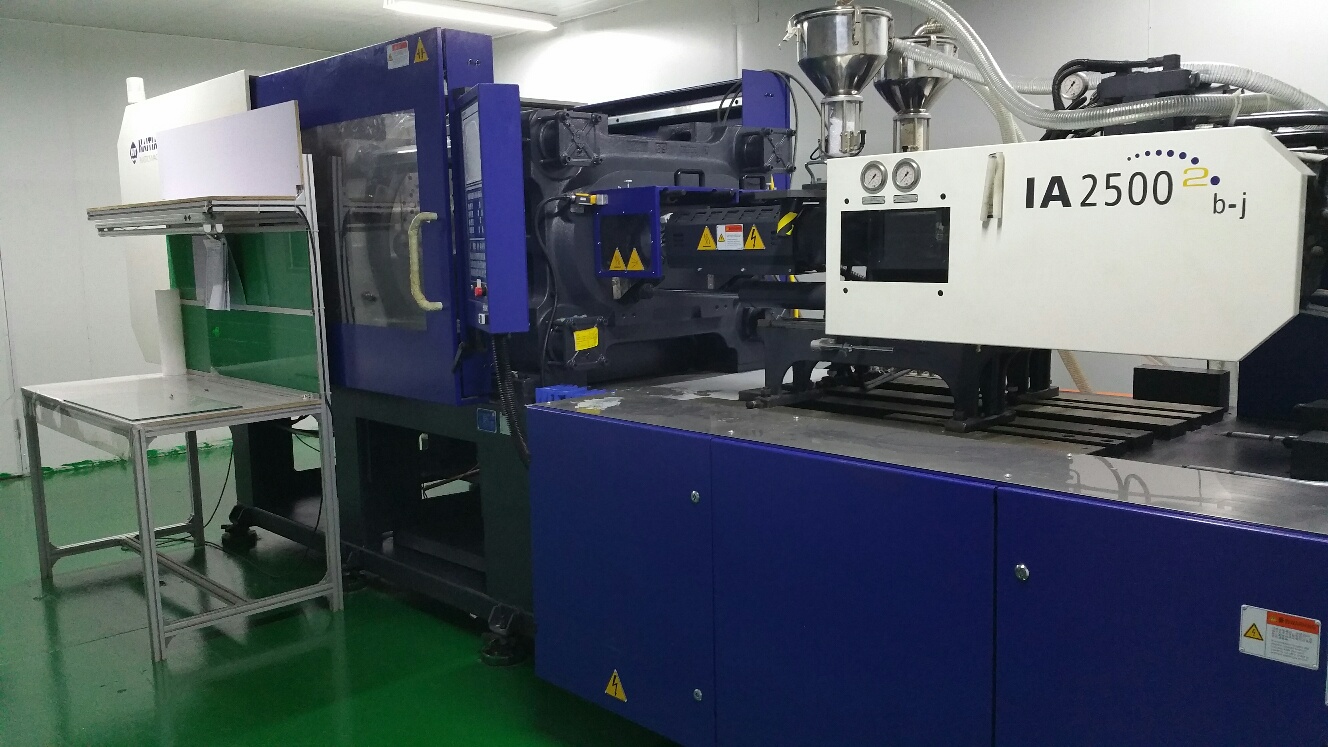 Double-Injection Molding Machine
Customers success starts with our careful attention to injection molding. We use only certified resin in our precision machines. We understand the necessity of impeccable molding to achieve the desired result of perfect plating. Our technicians are highly experienced injection molding engineers.
Wimpak has a strong commitment to social and corporate responsibility,the health and happiness of our employees and the community of the utmost importance.