To achieve great plating you need all parties working to the common goal of excellence. Our plating lines are custom designed to our exact requirements. Our chemicals are only sourced from leading international suppliers. We utilize automated dosing systems with numerous alarms and redundant alarms to achieve reliable consistent results. Our extra long lines allow us a high degree of flexibility. We process both interior and exterior automotive components. Our reputation for excellent quality and value is demonstrated by the fast organic growth of our company.
Part-Loading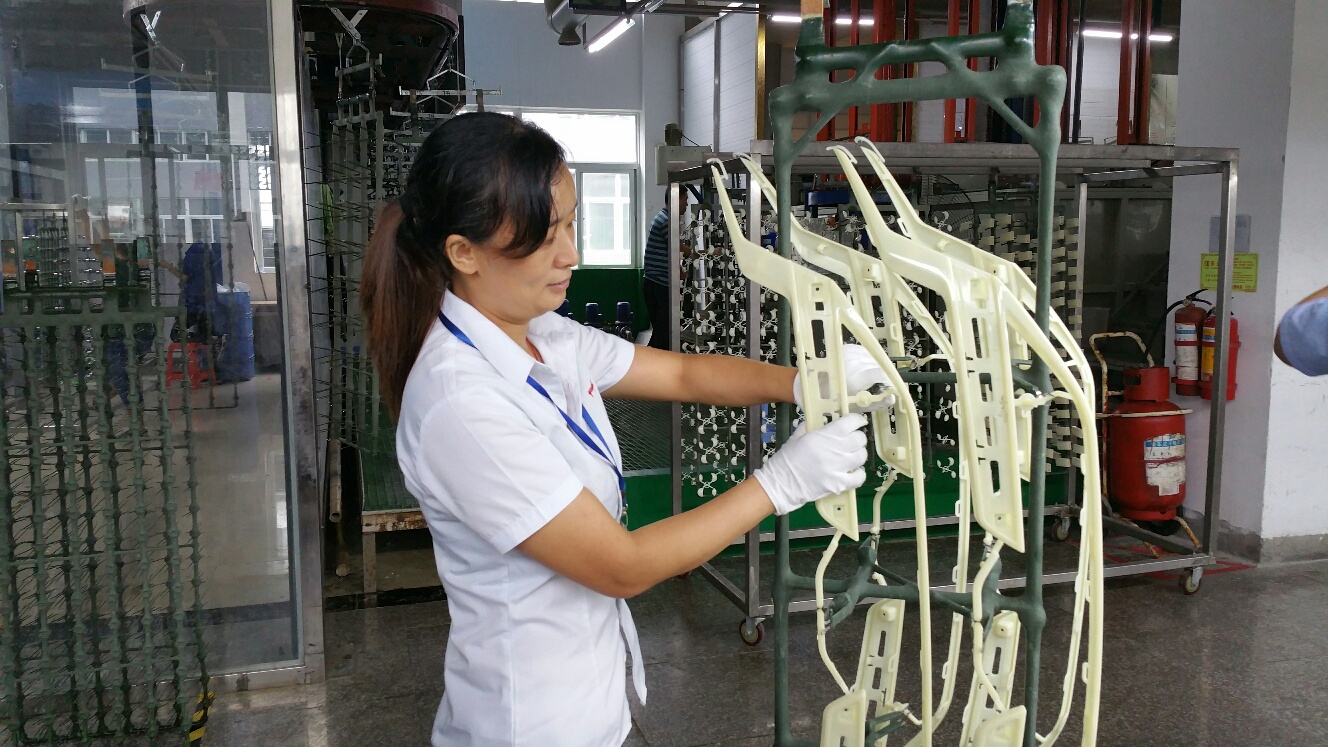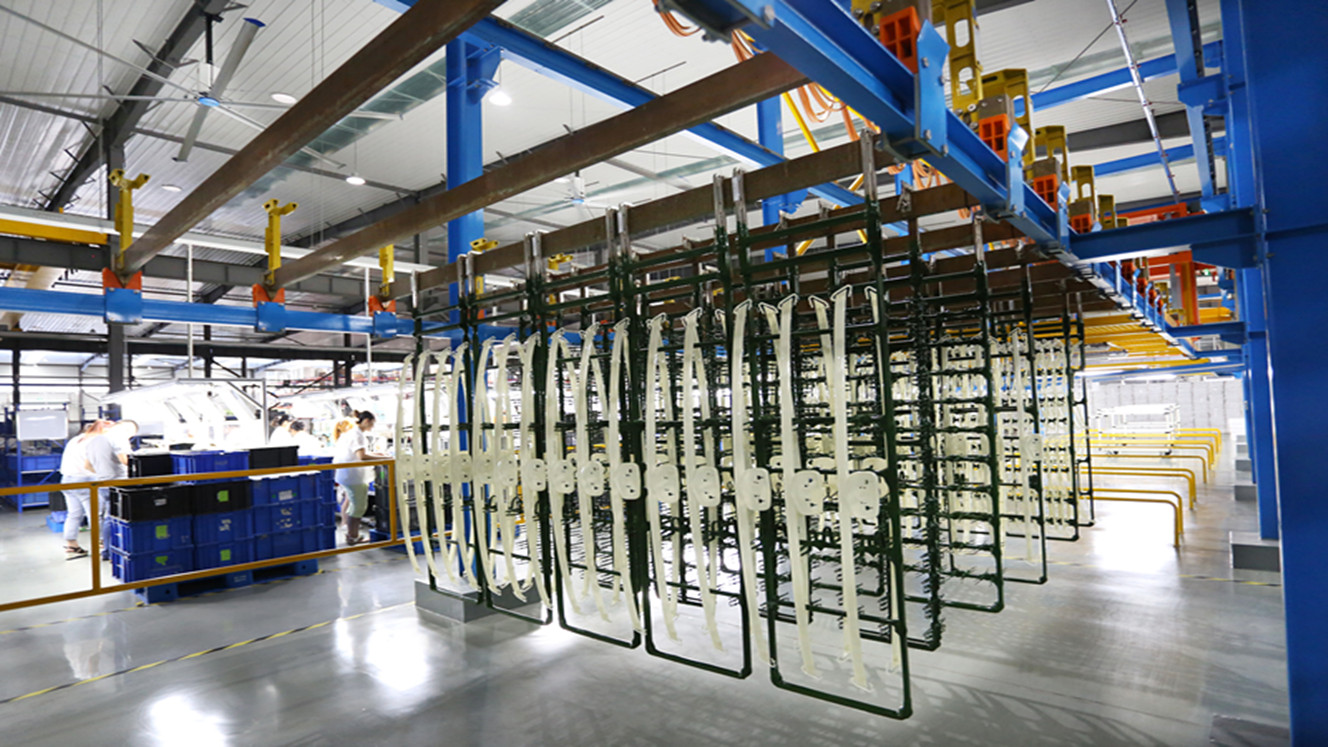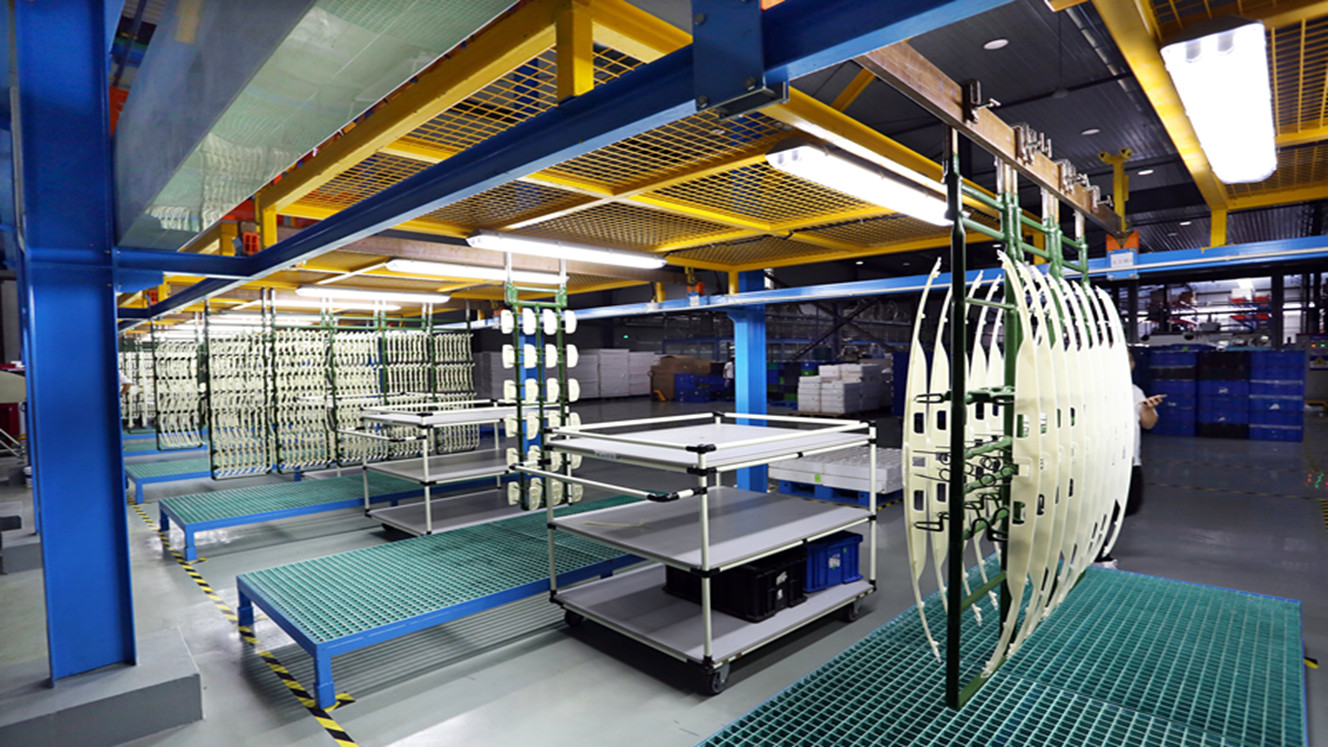 Professional Automobile Part Plating Hoist Line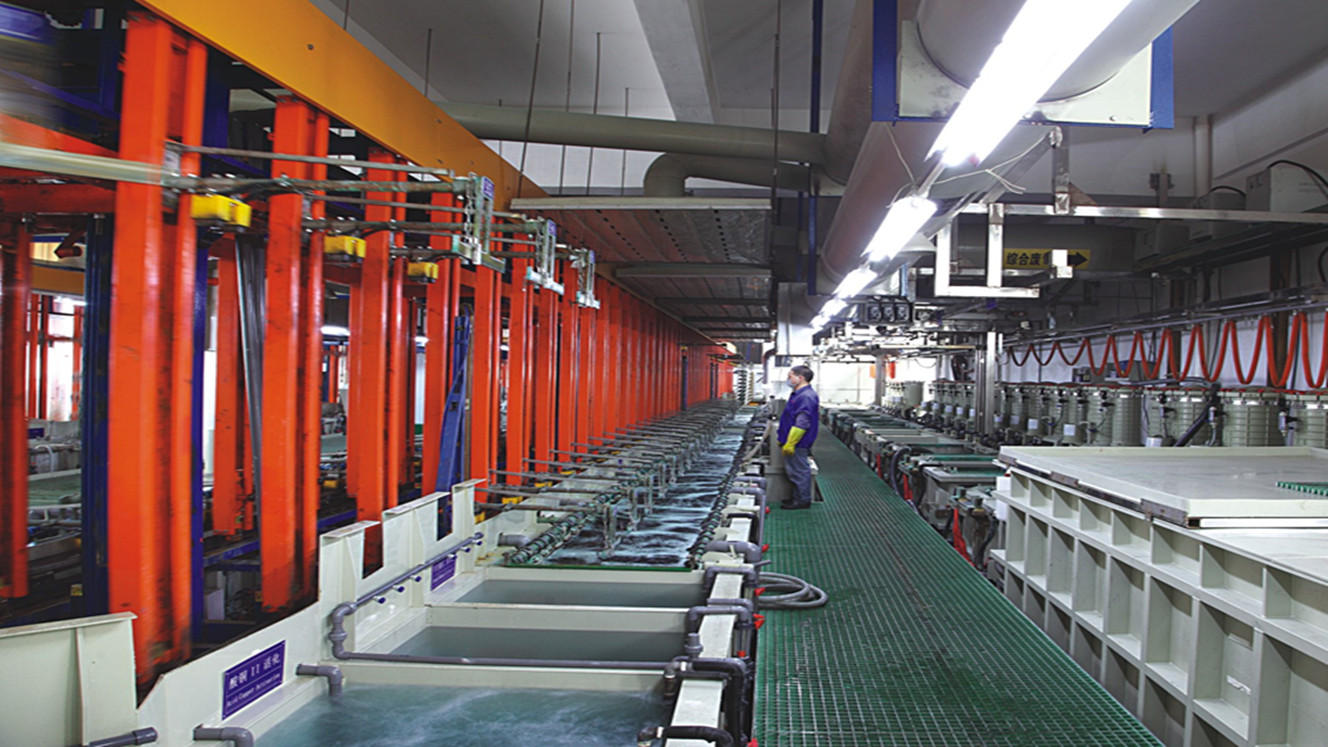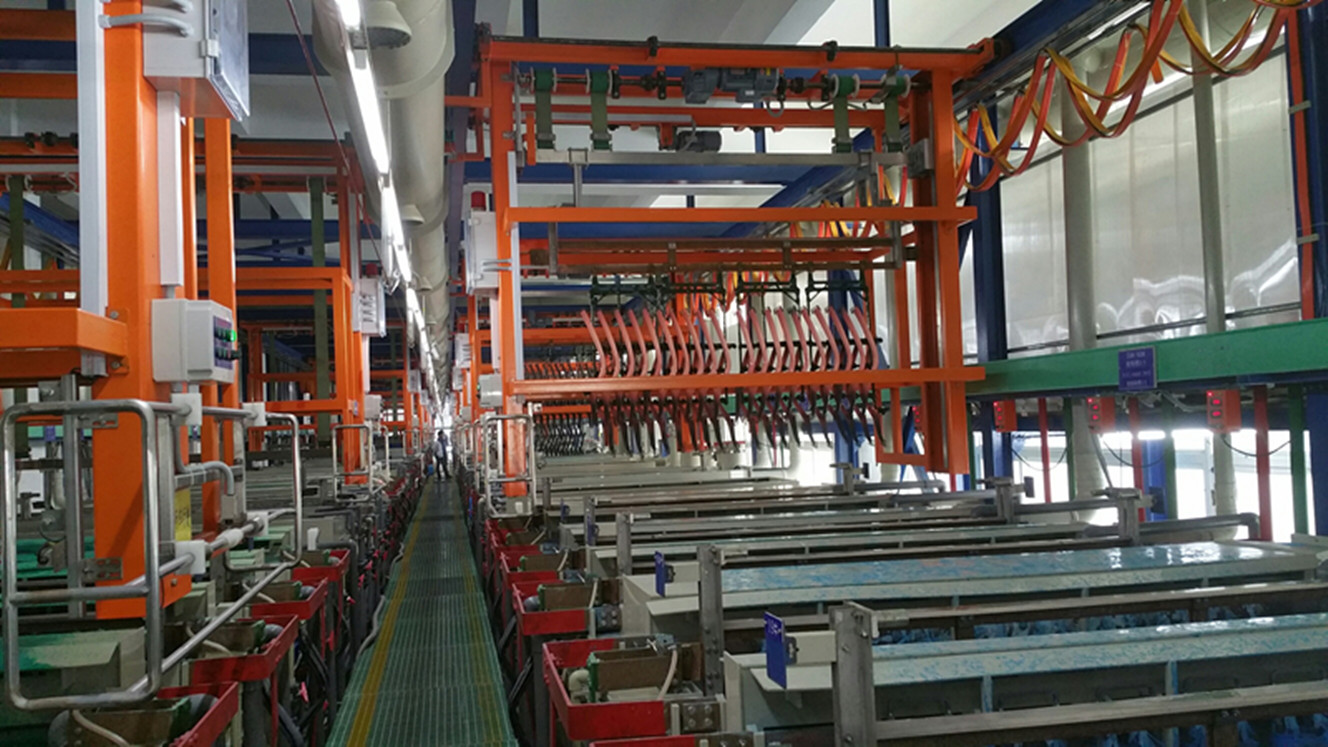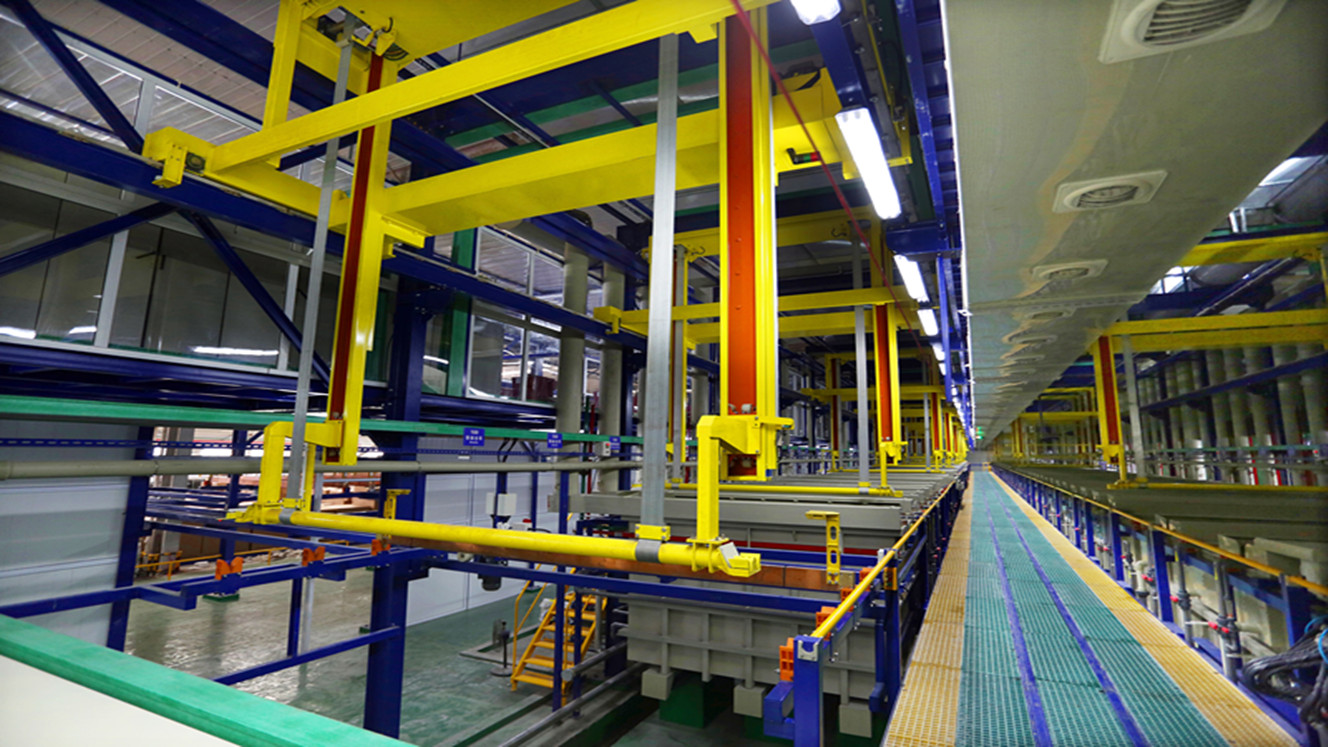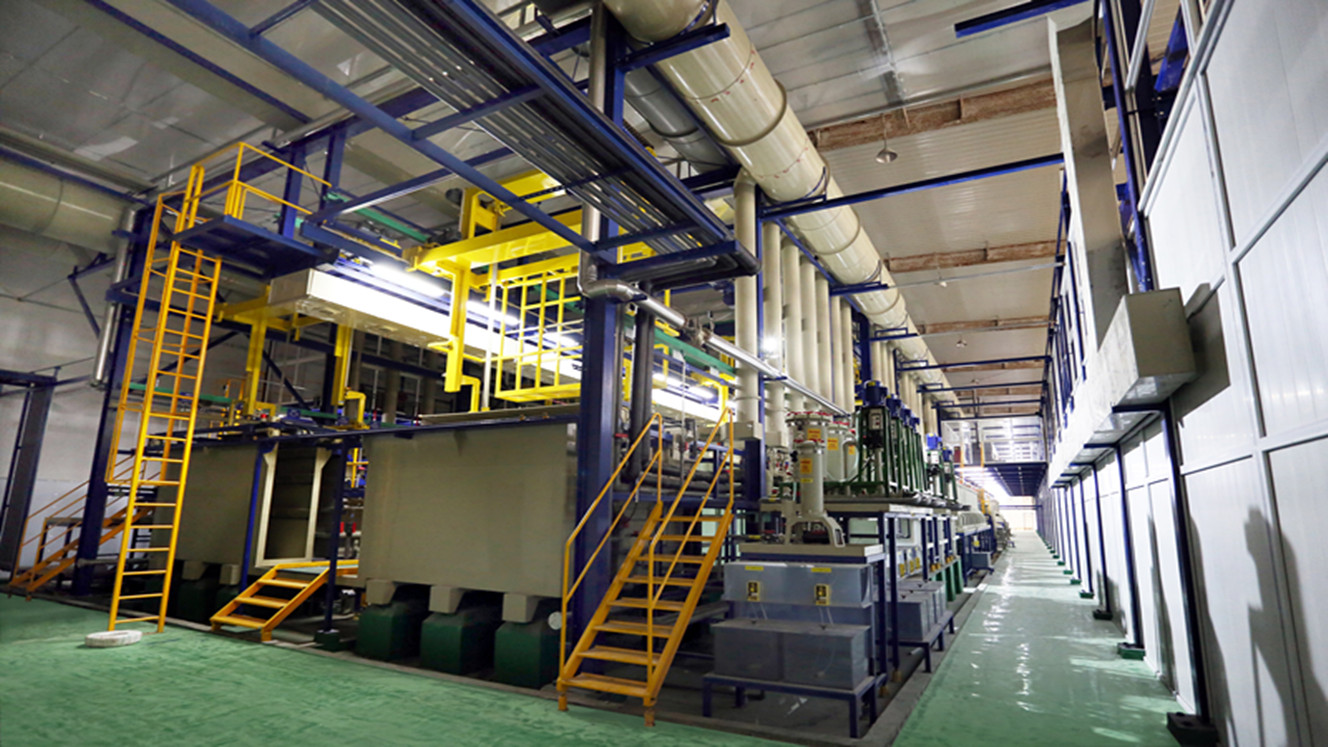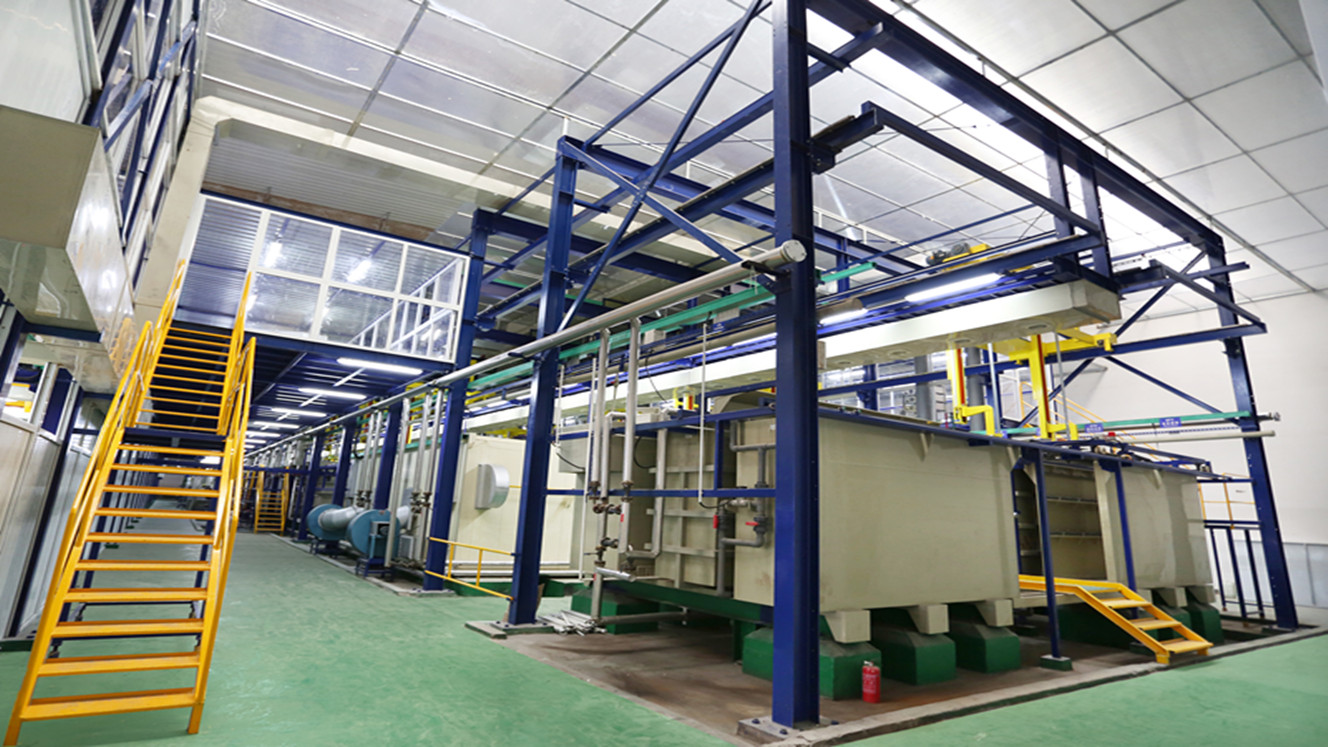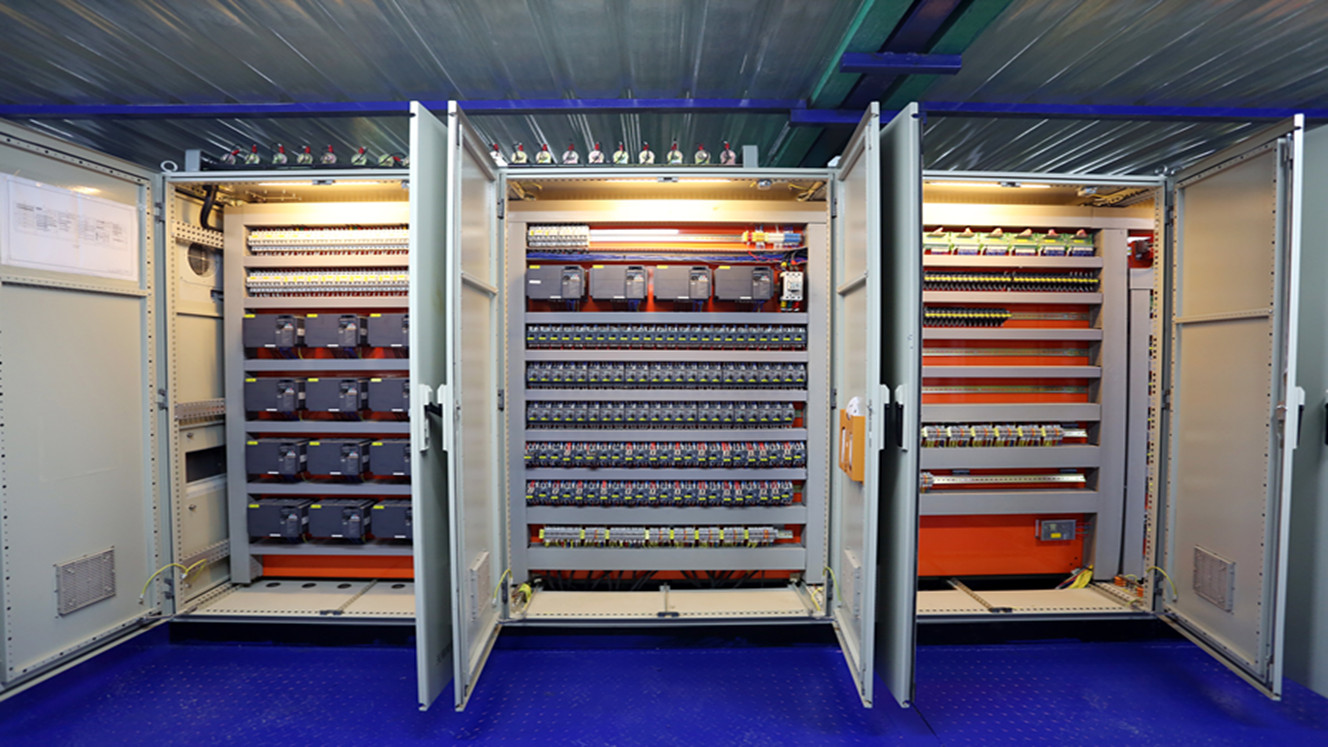 Winpak strives to find the optimal combination of labour and automation. It is vital that we maintain a global understanding of markets. Our owners constantly reinvest a large portion of profits every year to help us keep our competitive edge. Because of this and our commitment as a team, we are confident in our future, with domestic and foreign customers.